Here are just some fun things we have in store for our upcoming Treasure Hunt...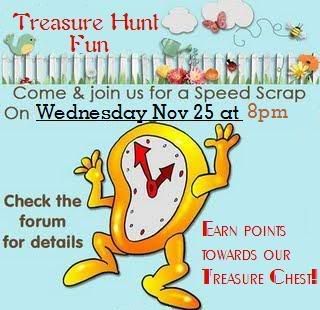 Treasure Chest consists of a Booty of $50 in Scrapbook Products. Details will be posted via the Forum from November 3rd!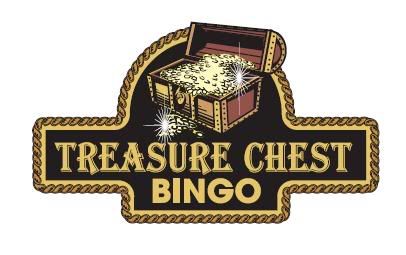 This very Special Bingo with a Hugeee Twist will only have 15 spots available. Sign up will be via the Forum from Wednesday November 3rd. Be quick to grab your spot.

This is just a little taste of what we have in store from November 13th!!